Archive for the animation Category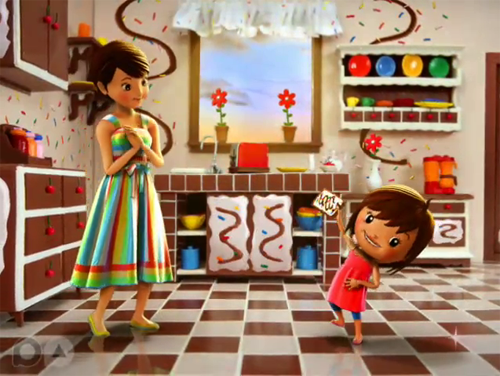 Have you ever wonder who created the cute and beautiful Poptarts & Harajuku Lovers animations? Meet PandaPanther!
PandaPanther is a New York based animation studio headed up by Jonathan Garin and Naomi Nishimura. They produce fresh, unique and colorful worlds of magical adventure brought to life with the use of high end 3D animation, illustration, design, stop motion, hand crafted sets and live action.
Checkout their reel @ www.pandapanther.com!
PandaPanther @ VIMEO