Archive for the design conferences / shows Category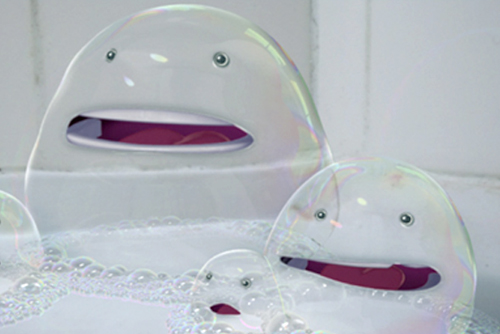 Pictoplasma is here!!!!! The most amazing festival of contemporary character design and art with screenings, lectures and presentations.
The Pictoplasma Berlin Festival brings together an international scene of artists, directors, designers and agencies, offering a unique forum for all those working with – or simply loving – the visualization and application of contemporary character design. Whether illustration, animation, graphic design, urban vinyl, street or fine art – the emphasis is not on the limits of style or format, but on the shared dedication to explore character-driven aesthetics. The lively exchange between the various disciplines highlights the importance of characters in contemporary visual culture.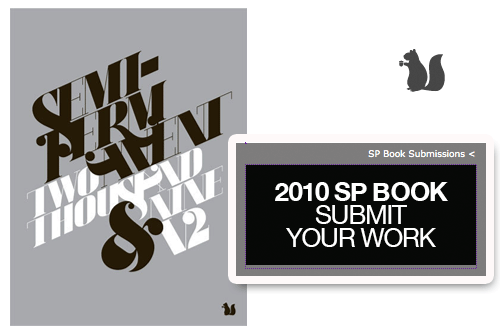 Submit your work to be included in the 2010 Semi-Permanent book. DEADLINE FOR SUBMISSIONS – 10 January 2010.
Semi-Permanent is a design event. It consists of a conference and side events which include exhibitions, competitions, workshops and parties. It's a week long celebration of all things design. Graphic Design, Film, Art, Illustration, Web Design, Photography, Visual Effects, Animation, Graffiti, Motion Graphics, Stop Motion; all these things and more. Semi-Permanent explores the diverse and exciting design world bringing together exceptionally talented artists and designers to speak at the event.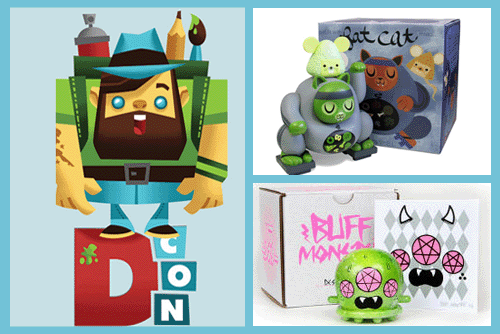 This year DesignerCon will bring together artists, manufacturers, distributors and retailers of the vinyl toy/collectible figures market. In this show you can find the latest apparel, plush design, printing, sculpture and toys from renowned artists from around the globe. Among this year's esclusives are:
Dragatomi: Amanda Visell will be signing at the Dragtomi Booth for this exclusive release.
Apex/Toy2R

:

Toy2R is bringing something for everyone from Kozik, Horvath and more!

Mr. Toast

: Mr. Toast is back with a show exclusive of his famous character in Luchador gear. Es muy caliente!

Super7

: Super7 bring the very first release of a Paul Kaiju figure, Party Ball.

Buff Monster

: Artist Buff Monster will be releasing a series of Exclusives especially made for the DesignerCon.
The show will be November 21st, 2009 from 10am to 5pm at the Pasadena Convention Center.